- A Perfect Place to Relax -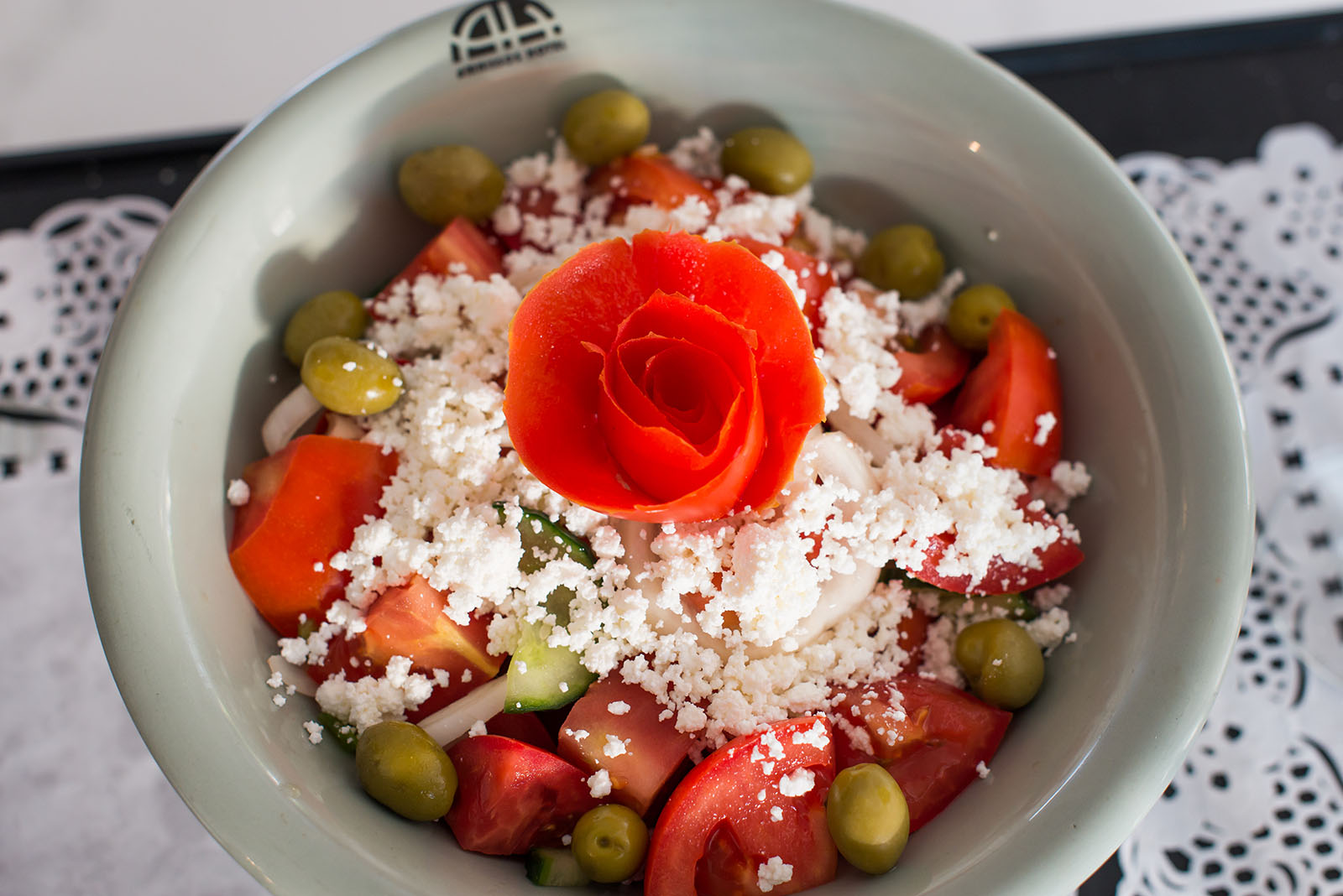 Amnissos Main Restaurant "Aegean" , completely renovated in 2018 and 2019 combines an elegant and trational space where guests can taste delicious choices of dishes. Breakfast, lunch and dinner are served in a rich buffet of national and international flavors.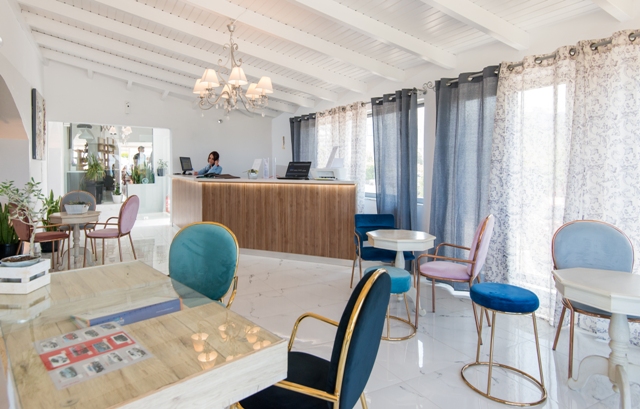 Amnissos Residence has a boutique and well decorated lobby with Satellite TV and free Wi-Fi internet access.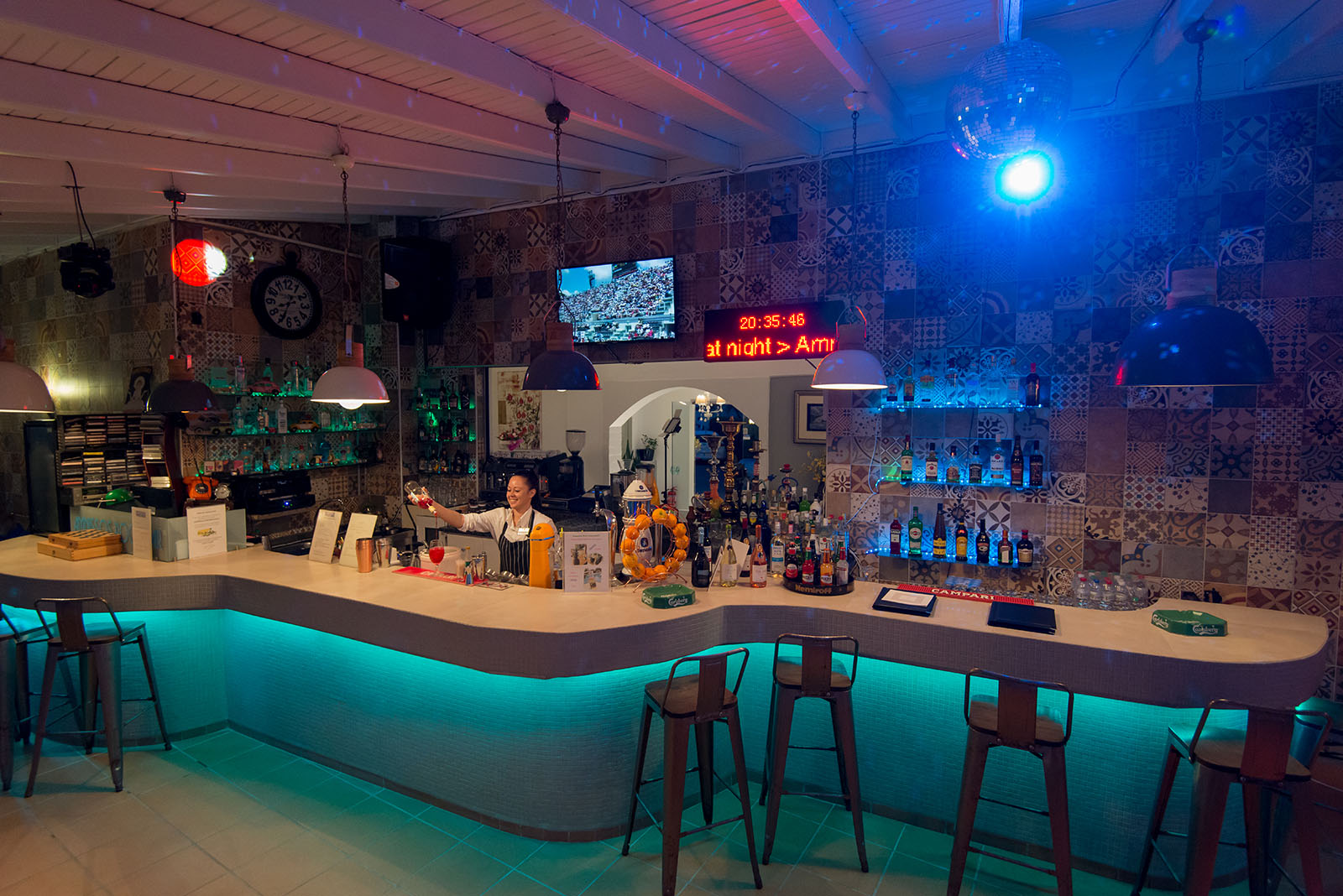 Amnissos "Tropical" Bar located by the pools in a comfortable place full of flowers, beautiful trees and grass."Amnissos Tropical Bar" is an absolutely summer place and operates from 11:00 in the morning till 18:30 in the evening.
Amnissos Residence is located in the area of Pigianos Kampos, just 8 km from the city of Rethymnon. At the entrance of the hotel there is a bus stop to the city center.
"A small paradise in the heart of Crete".
Amnissos Residence combining Cretan hospitality with the unique picturesque bungalows design in a comfortable area of 10 acres full of green, warm and friendly is the ideal place for relaxation for couples and families.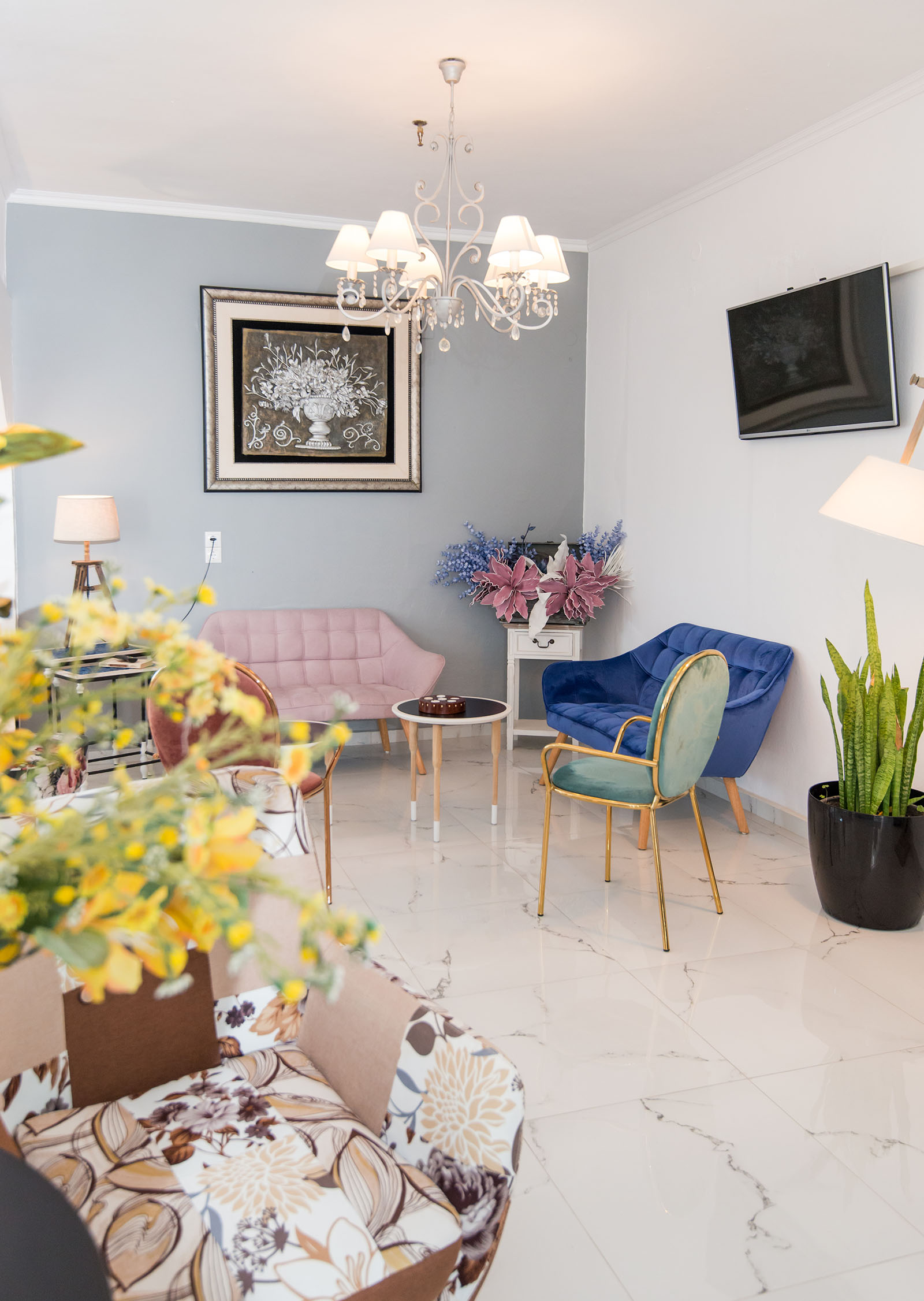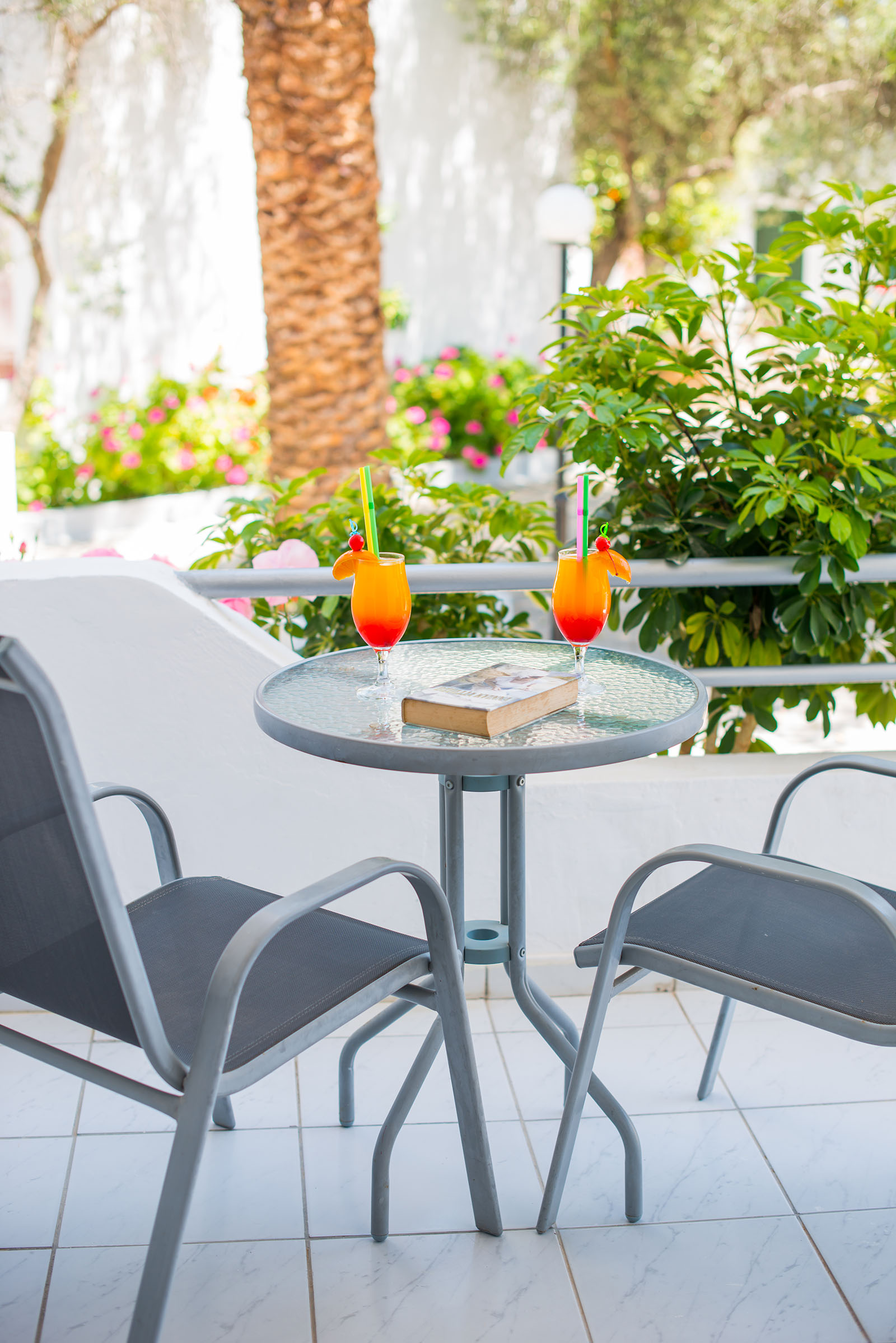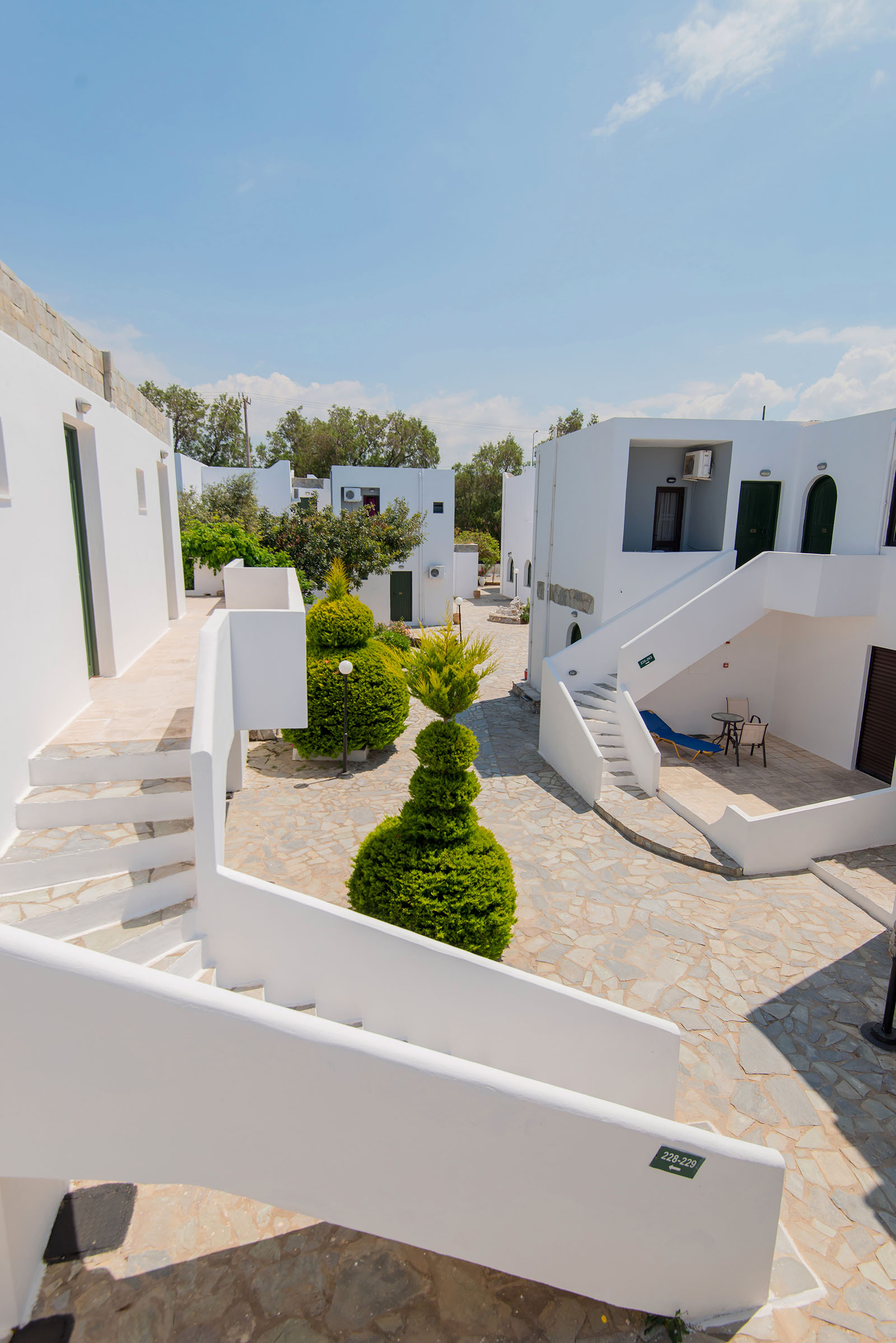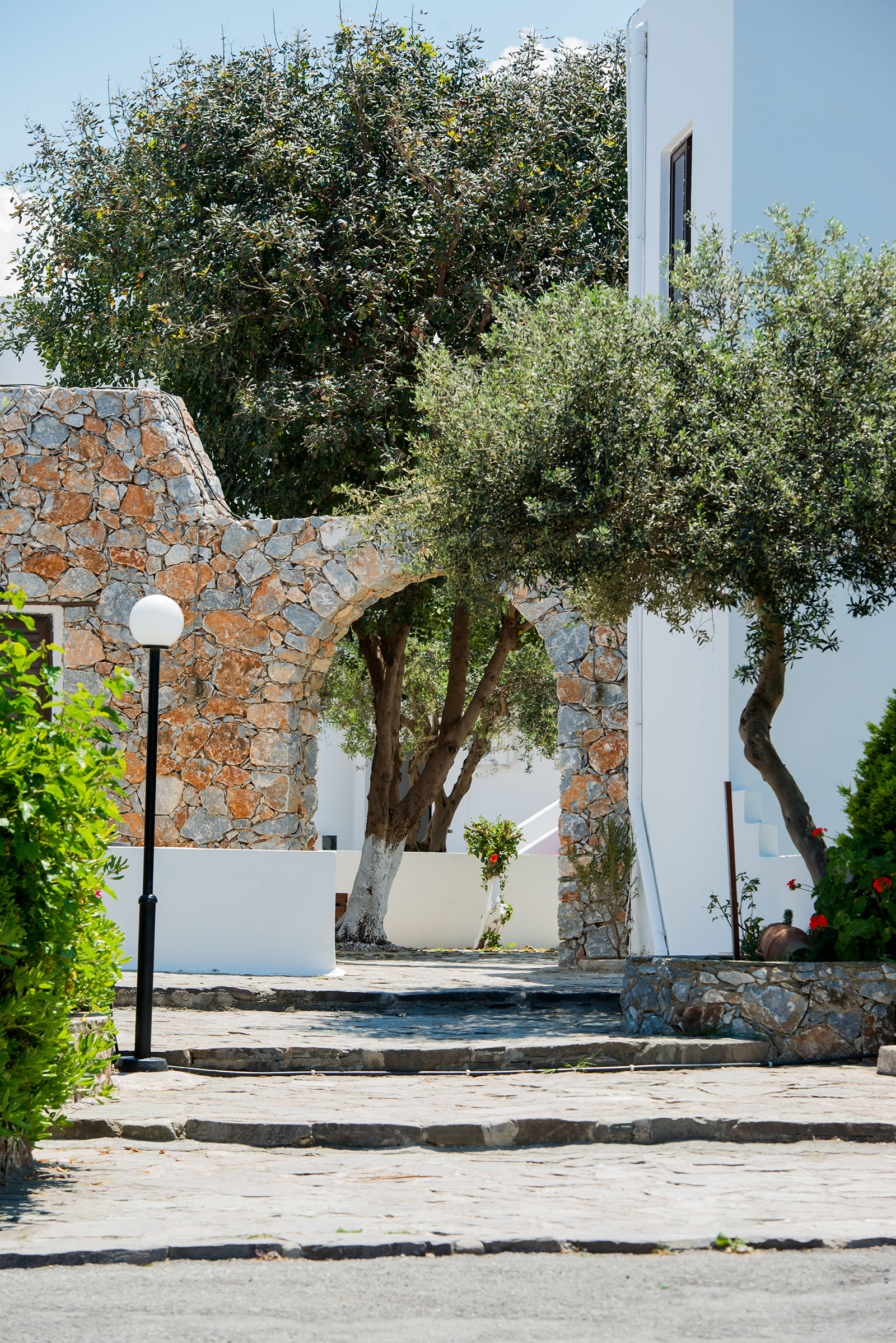 "A small paradise in the heart of Crete".
The hotel was built in 1987 and is a family business. The last major renovations were made in 2016 and 2018 while last year 6 new superior rooms were created for couples and families. What makes the hotel stand out is the friendly, warm family atmosphere that derives from both the behavior of the staff and the management offering their services with professionalism and responsibility. Welcome to Crete and the hotel Amnissos Residence. Discover the beauty and rich cultural heritage of the island. Wander the beautiful alleys of the old town of Rethymnon. Enjoy the most carefree and enjoyable vacation!
Comfortable
Amnissos Residence consists of 87 comfortable rooms, 63 bungalows with an individual unique style like a Cretan traditional village and 24 rooms in a main building with two floors.
Relaxing
Our family business promises you truly relaxing holidays in a welcoming environment as appropriate to the Cretan tradition.
Let us fill your vacation together with memories!
We would like to offer the best holidays to you, please do not hesitate to contact us and book now your next vacations.