Its built at 14o century. One of the most important monasteries in Rethymnon, Arkadi was the central of action in the war between Crete and Turkey. It was a refuge for Cretan fighters. The holocaust of monastery was the big start for the Greek independence. The distance from hotel is 15km and 23km from city of Rethymnon.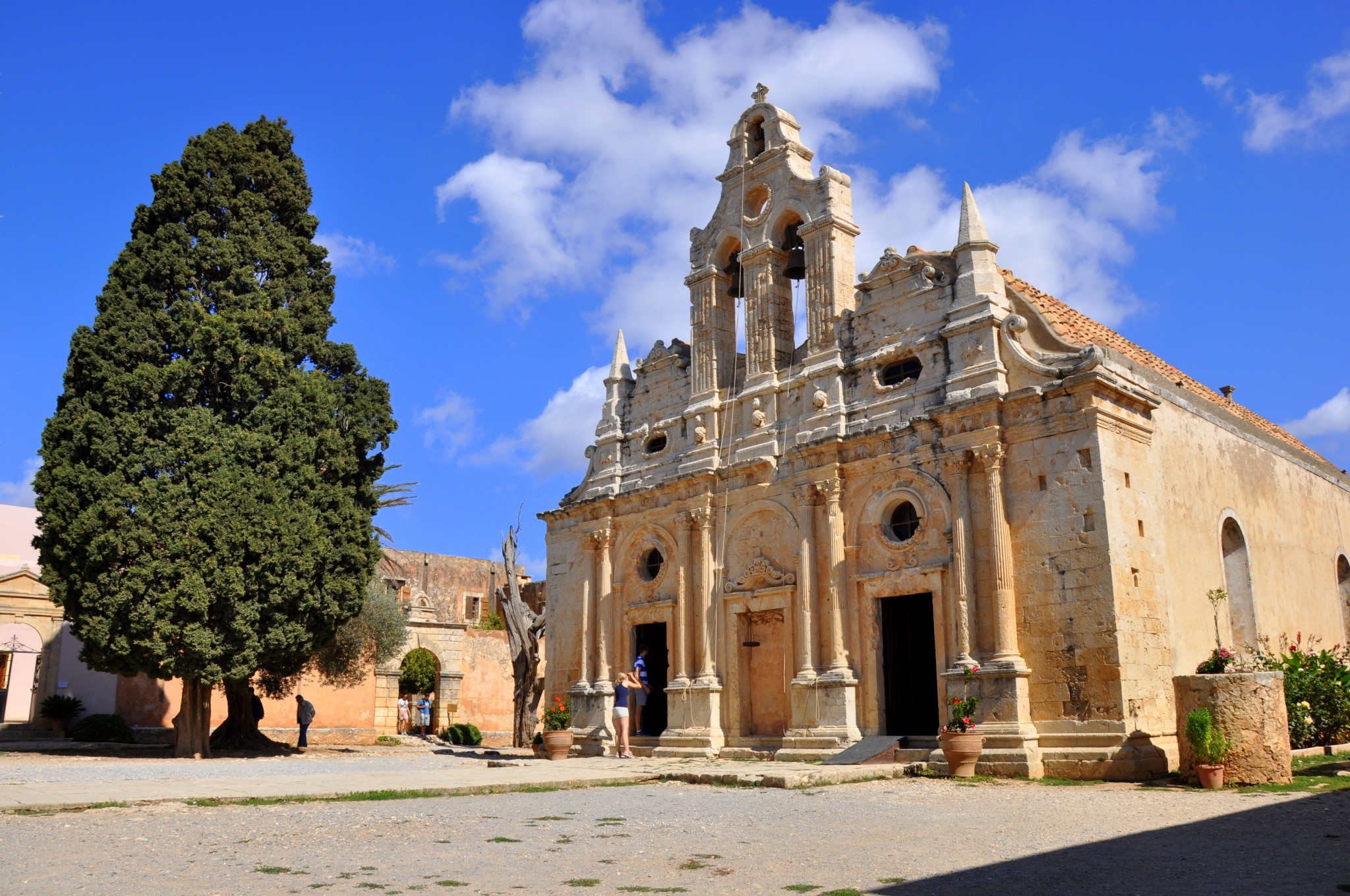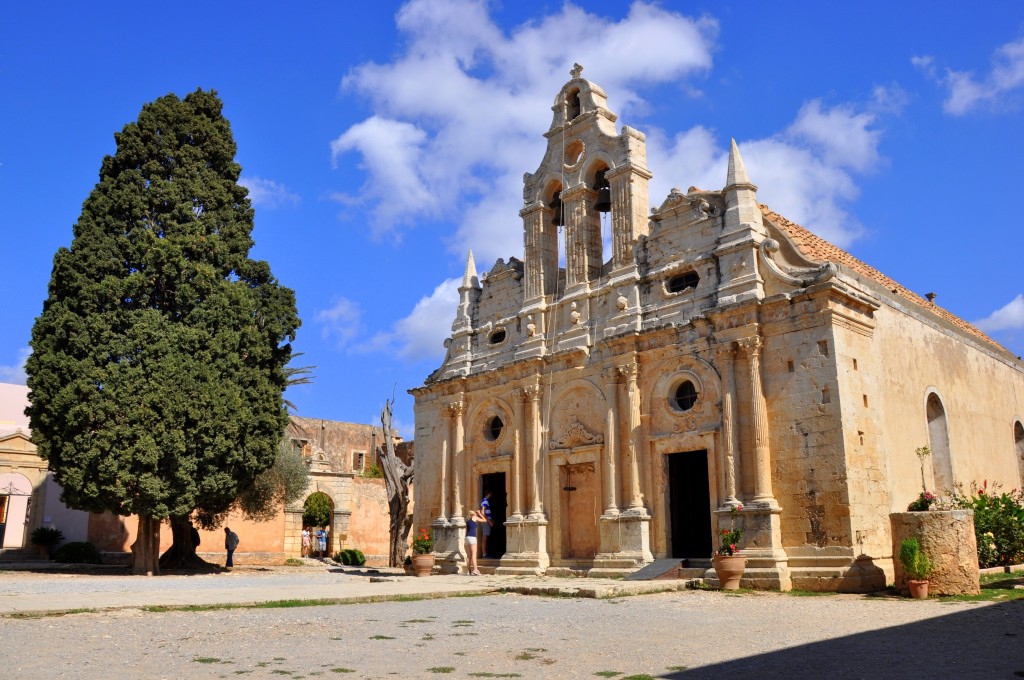 The Monastery created between 16o or 17o century. It was located in a verdurous area with amazing view and because of this visitors admire it. Inside of the monastery there is a gold Rood from real wood and is believed that this Rood is miraculous . There is also a beach with purel water next to monastery, one of the best in the Prefecture of Rethymno. It is remarkable that the monastery took part to the liberating fights of Cretans. The distance from the hotel is 45km and from Rethymnon is 37km.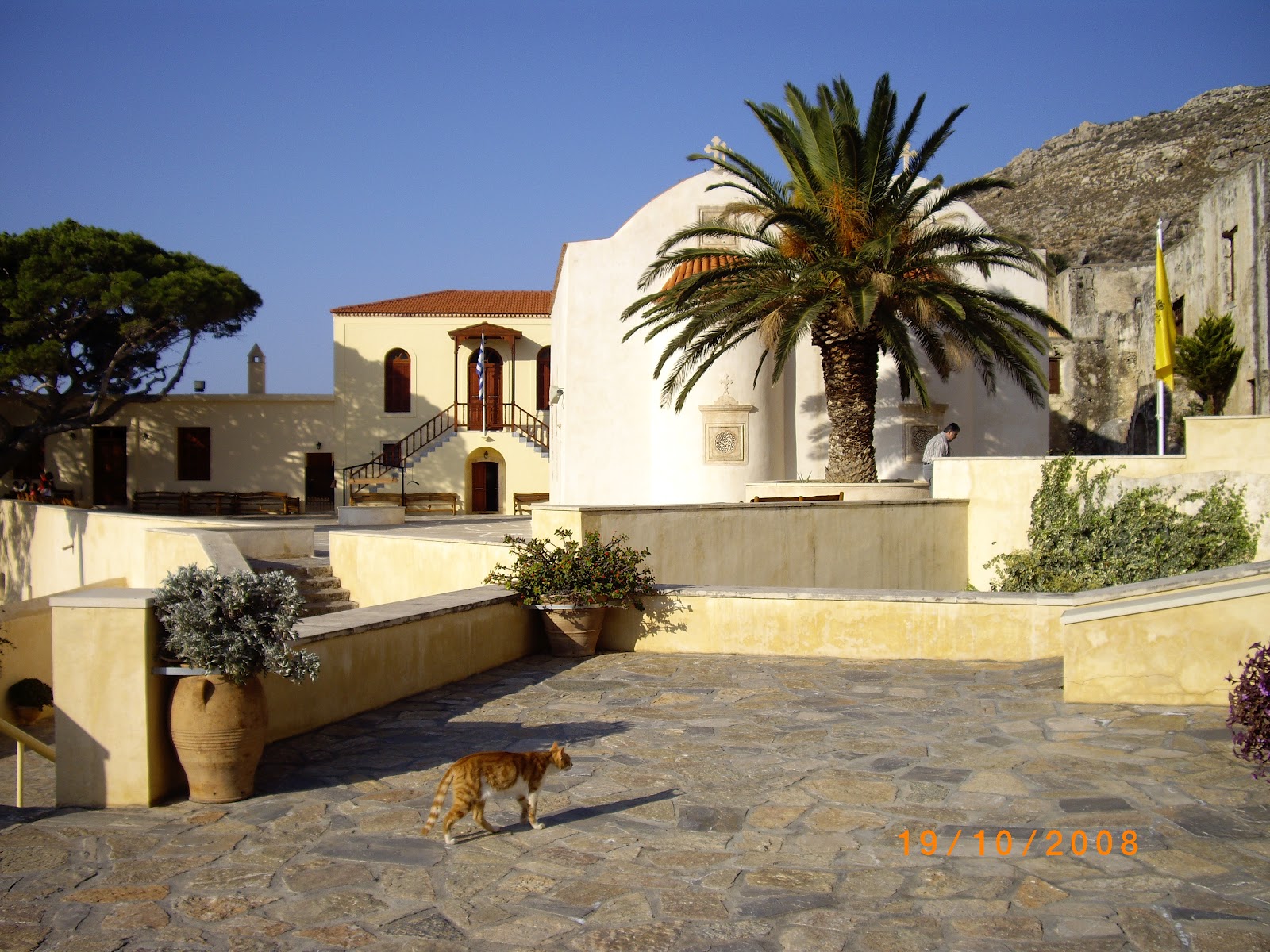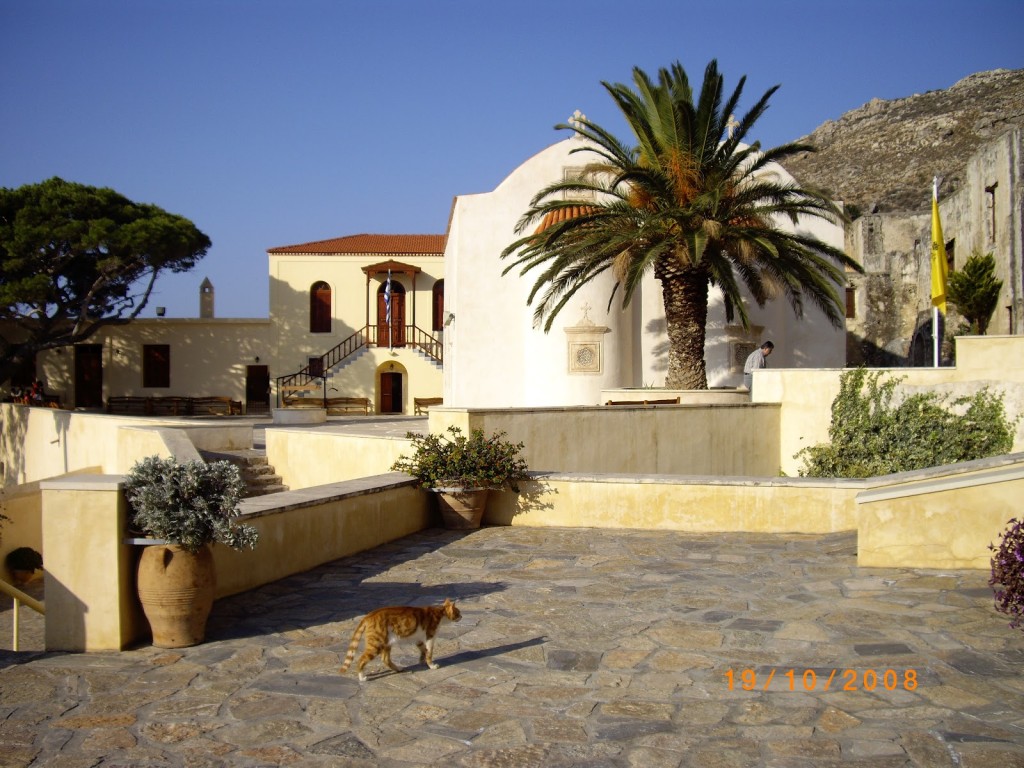 Cave of Melidoni is located in the small town of Perama in the Prefecture of Rethymnon. This cave has a very important archeological and historical interest . According to the Mythology there was the "house" of Talos. Talos was a giant and protected Crete from enemies. During the Classical period cave was a place for worship, specifically was dedicated to Talea Ermi. During the Turkish habitation thousands villagers found there a shelter instead to die from Husein Pasa. But Husein Pasa burn the entrance of the cave so all the villagers dead from asphyxia. The distance from the hotel is 22km and from Rethymnon is 30km.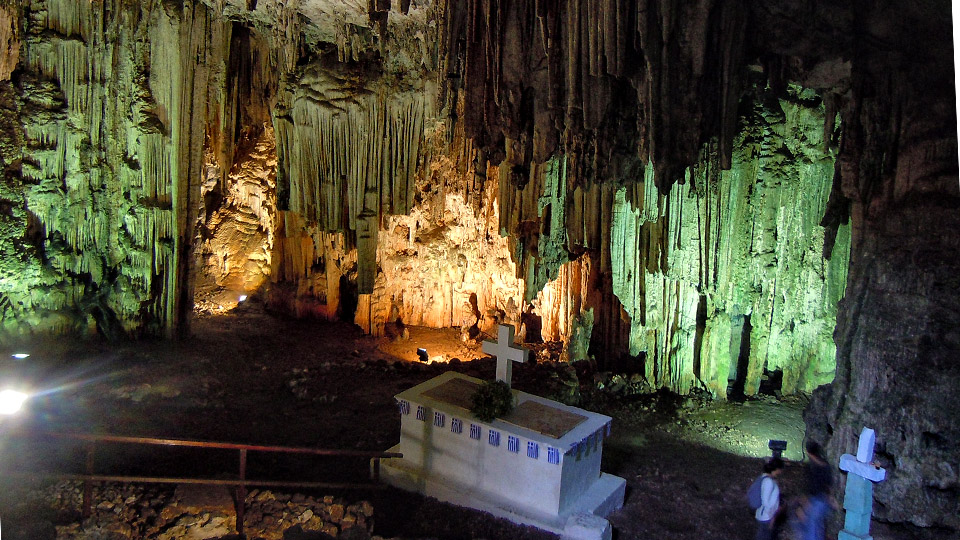 The Cave of Sventoni is located in the entrance of village Zoniana. Is an amazing cave full of stalactites inside. The distance from the hotel is 39km and from Rethymnon 47km.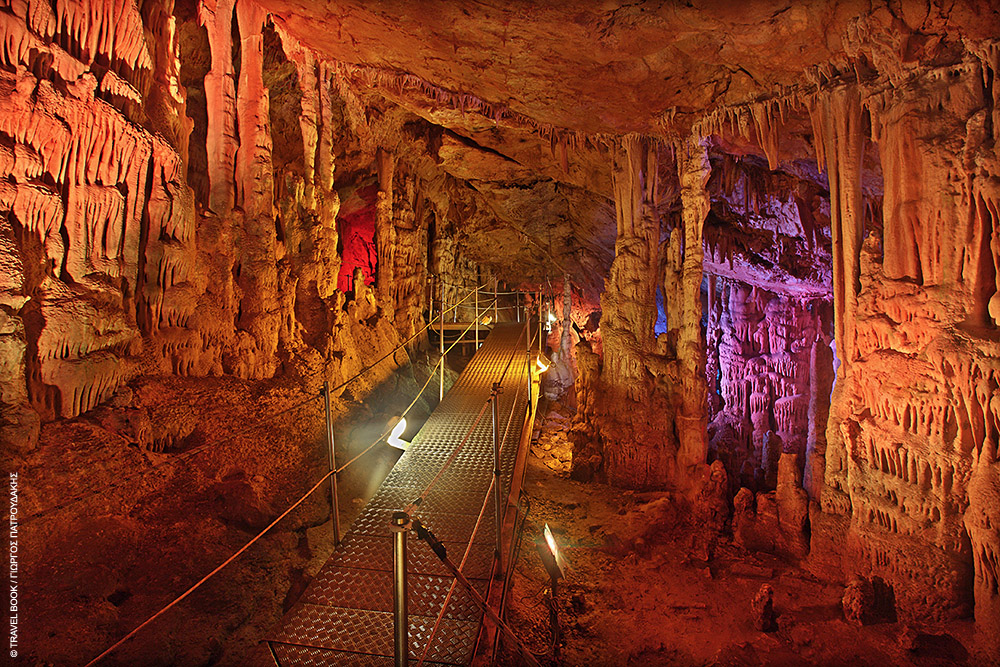 Ancient Eleutherna is one of the most important historical place in Rethymnon. Is a small village built on a high mound, where there was located the homonymous ancient city. From 1985 University of Crete took part on the excavations to the ancient city. Eleutherna more than 30 years has the name ″place of natural beauty " . The distance from the hotel is 22km and from Rethymnon 30km. The Village is famous for handmade vessels.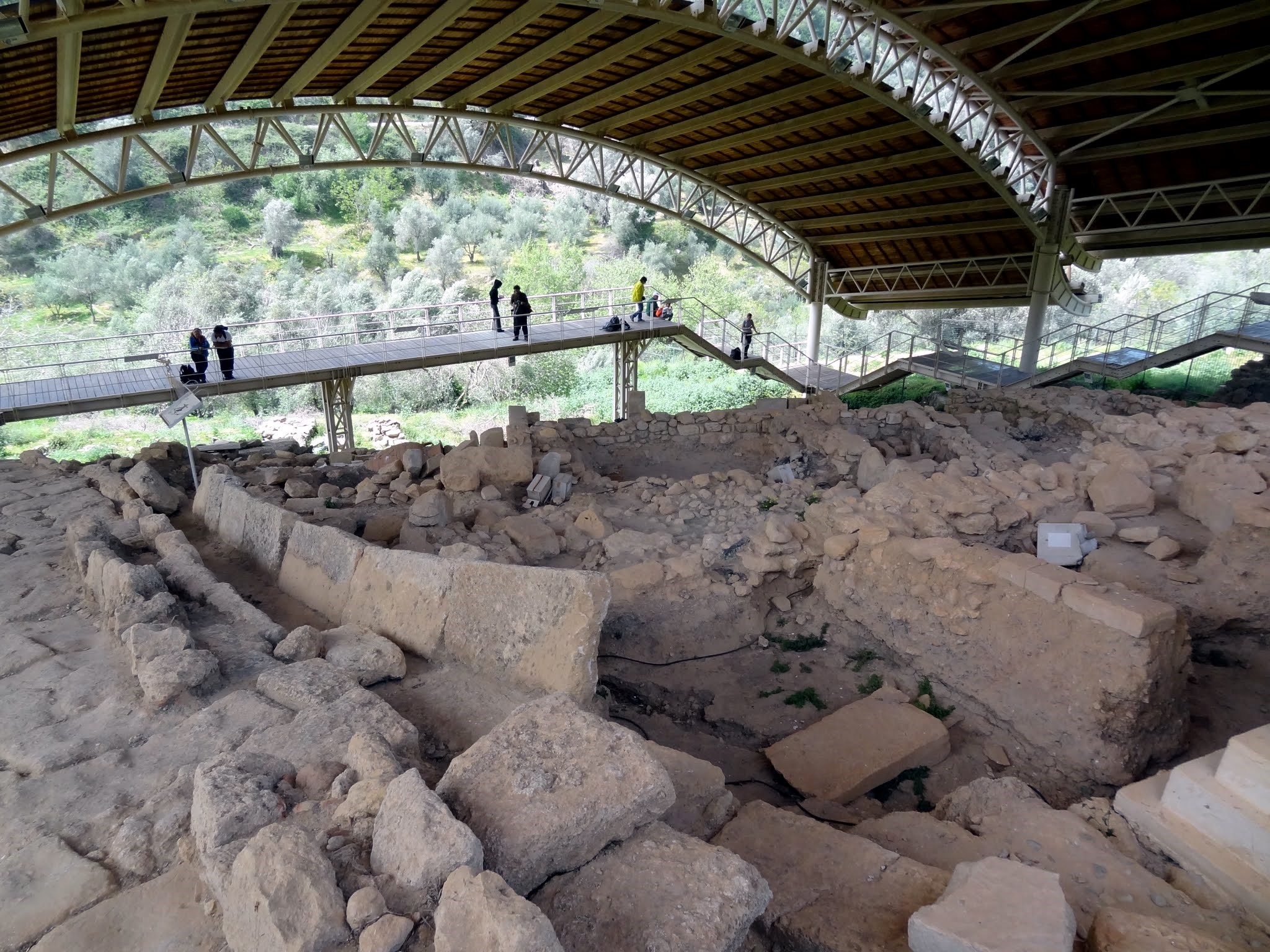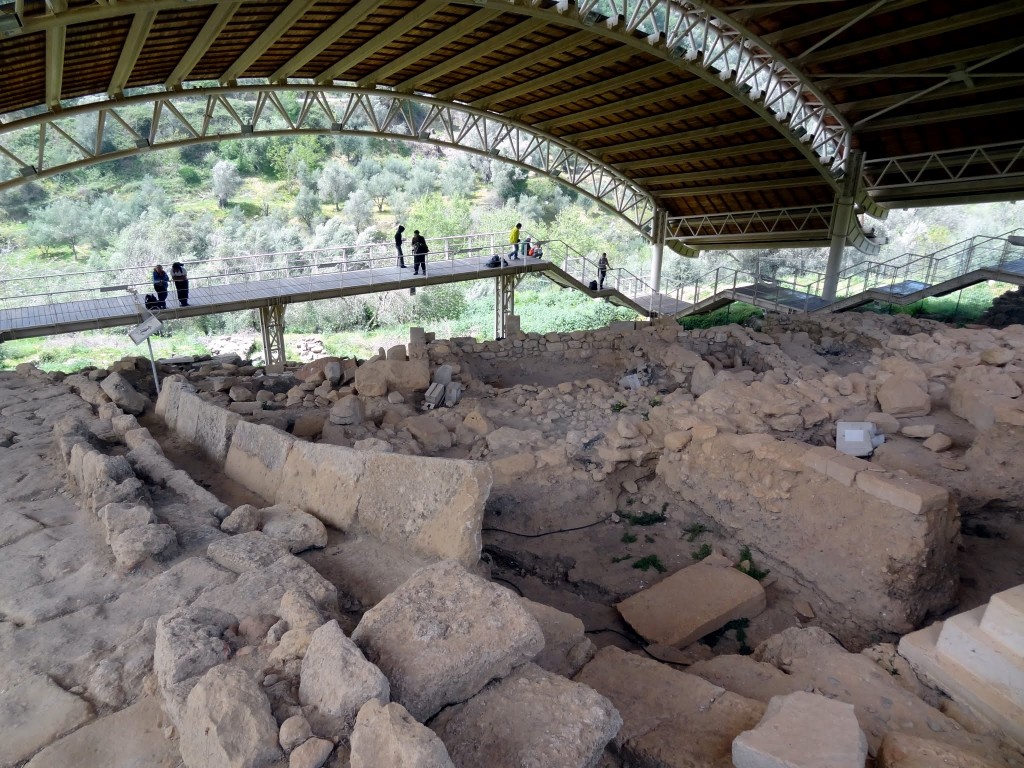 Eastward from Ancient Eleutherna in about 4km there is a village where visitors can find hand made potteries. A walk to the small streets of the village will remind to the visitors the Greek architecture. The distance from the hotel is 26km and from Rethymno 34km